Fast, reliable service of process ordered right from your primary legal software.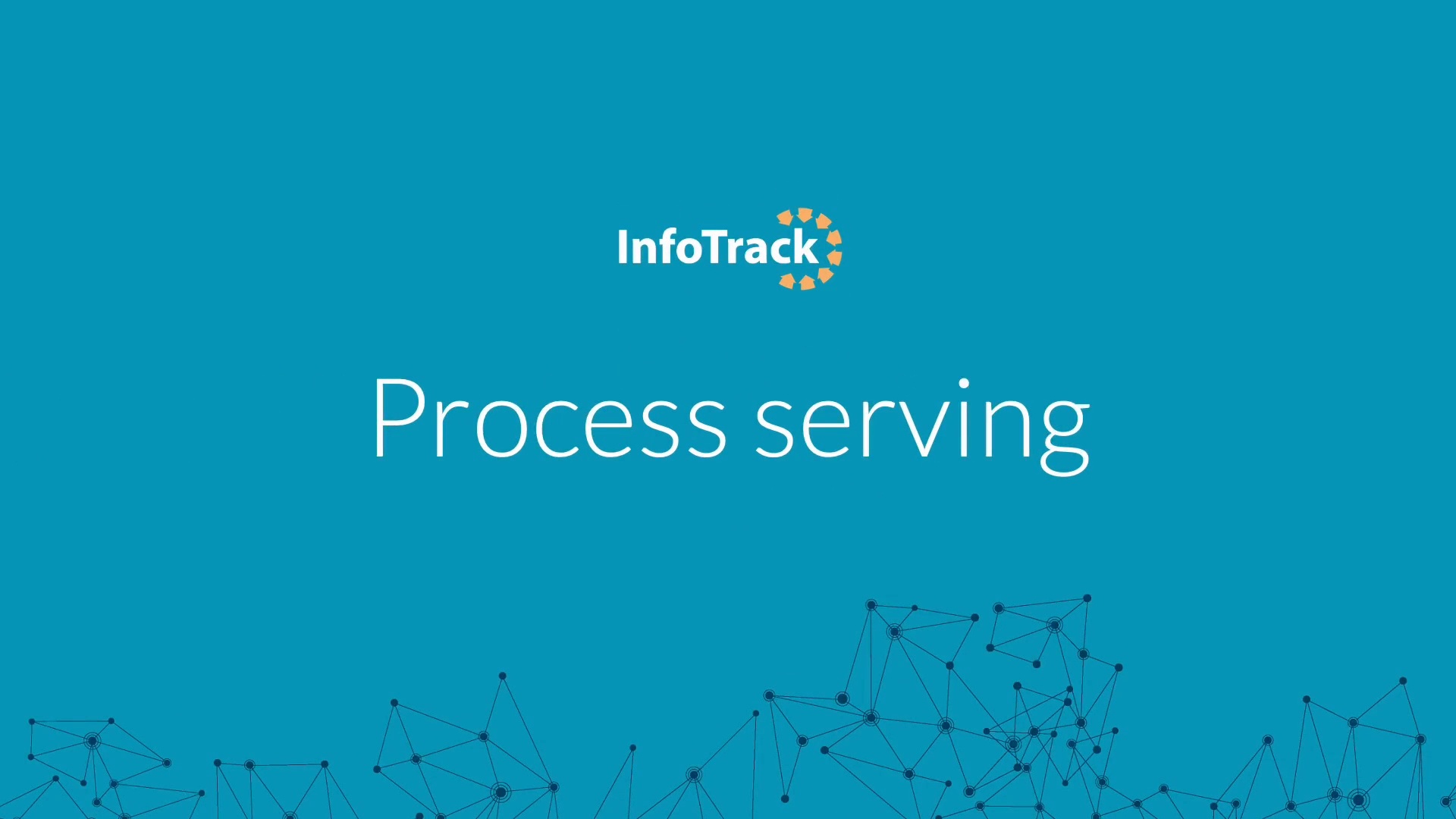 Serve directly from your matter in:
Order a serve with your filing or on its own
Select the document directly from your case or document management system for speed and accuracy.
Track your serve from beginning to end
Your order is assigned to experienced, vetted local servers. You'll receive status updates for each service attempt and when service is completed. Proofs of service sync back to your matter automatically.
Expenses update in your practice management system
Each order you place is logged as an expense record in the proper matter, alongside eFiling and other litigation expenses. From there, it's simple to pass 100% of the cost onto your next client invoice.
Plus, unbeatable features
Start streamlining your process serving today.