See how our process servers stand up to the competition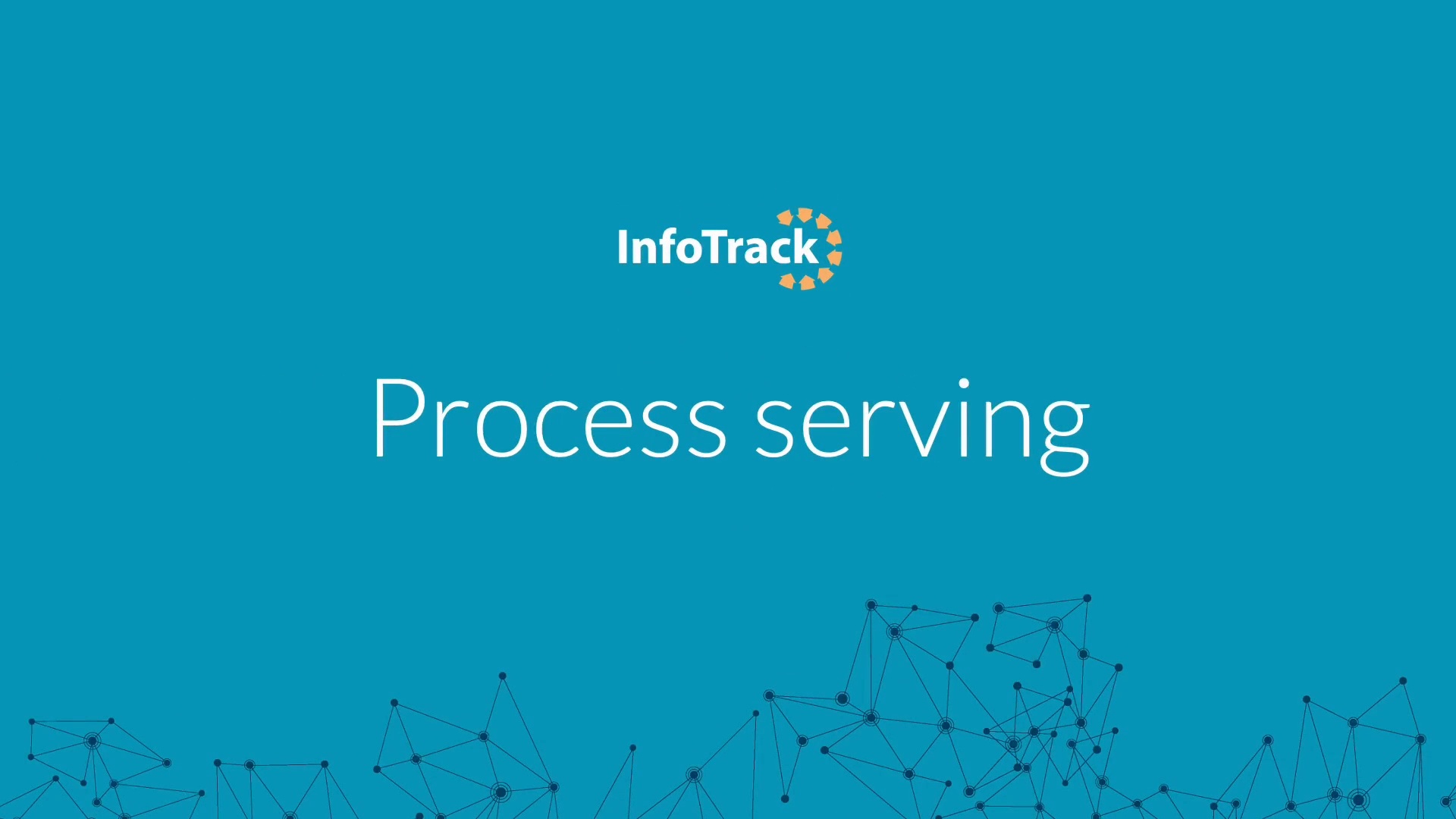 Attributes

InfoTrack

Proof

ABC Legal

Rapid Legal

Provest

Attempts made for serve

5 attempts

4 attempts

6 attempts

3 attempts

3 attempts

Geo location data

coming soon...

CMS integration

Direct contact with server

coming soon...

Skip tracing

eFiling (for all cases)

Courtesy copy delivery

National coverage

Billing all in one place

Photos of serve

coming soon...

24/7 customer support

Standard Service Pricing

$100

$105

$85

$80+

$90

Rush Pricing

$150

$180

$150

$110+

$180
Plus, unbeatable features
InfoTrack allows you to leverage the data and documents already in your primary legal software to improve your team's productivity and efficiency.
Request a demo to see how you can:
"I honestly could not practice law without your products... I don't know how we did it before."
Genie Miller Gillespie
Gillespie Law Group, LLC
Start streamlining your process serving today.